Layering Of Clothes – The Concept
Layering of clothes is a concept of putting on clothes on top of one another, to build a better insulation system, which shields away the cold by retaining the heat generated by your body. More the number of layers, more the warmth. It is a clothing strategy built on the fact that air is a good insulator. It is a technique used to keep yourself warm with minimum and light weight clothing while involving in an outdoor activity in a cold environment.
---
How Does Layering Work
Our body generates heat and in a cold environment, we are kept warm by how much heat our body generates and how well we retain it using our??clothing strategy. The sleeping bags which?we use on treks are built using the concept of layering to keep us warm. (?explaining the layering material used in a sleeping bag is not under the scope of this article?)
Having said the above, its very important to understand that?clothes do not generate heat. Its the retention of heat generated by our body, which keeps us warm.
Remember – each one of are different and have different capabilities of body heat generation. This means that we all might have a differently optimized layering strategies.??However, the heat generating capability of a body is usually similar for similar aged group. As we get older, the heat generating capability decreases and therefore the same layers which was proved to be good for a man?of age 30 might not be ideal for a man of age 50. He might need some extra layers.
Keeping the concept in mind, the layers which we use can be divided into 3 different categories –The Base?Layer,?Mid Layers?and finally?The?Outer Layer
---
The Base?Layer – The Most Important Layer
This is the first layer which contacts the body.

When you are involved in an activity, your body generates more heat as compared to being ideal. With that, you also sweat a lot.

Since it a base layer, its not possible to remove it easily. You will have to remove all the layers on top of it to change your base layers. So?better choose a perfect base layer.
So what is a perfect base layer? Below are the points to remember when selecting your base layer.
?Breathable, else you feel restricted,?uncomfortable and?you will sweat more.

Disperse the sweat generated by your body, else you will loose lot of body?heat to keep yourself warm

Odour free, else you will increase chances of bacterial growth and also create problems for your mates

It has to be smooth for your skin, as you will pile on layers over it, else it will itch when more heat is generated by the body

Always carry a replacement pair

Select a material which if wet, dries quick
Below is a product which we chose from Decathlon, and which I use in myself. The benefits of using it are light weight, compactness and breathable.
---
The Mid Layers
These are the layer which go on top of the base layers and adds on the insulation by trapping air in between them.

This is the layer which is actually responsible for keeping you warm.

You can have multiple layers but its better you DO?NOT take the count to over 3 as that starts to feel?restricted.

Keep the layer?clothes?light, breathable and dry fit to keep dispersing the moisture away

Dry-Fit Tees?and?Fleece?is the best second or sometimes third upper layer as it is light and a very good insulator material.

Always add one fleece to your packing.

If you are trekking in winters, or to higher altitude where you expect morw cold, add Down Jackets to your mid layer.

Down jackets are light and warm, and comes in various quality, warmth and thickness. ?

Remember that socks act as a layer for your feet. You may use woolen knee length socks as layers for?your feet.

Increasing the number of layers in lower body is not a good idea as you move your legs the most, and it gets warm easier. Just keep your feet warm and comfortable.?

A simple multi-pocket hiking pants are the best for your lower body as a mid layer.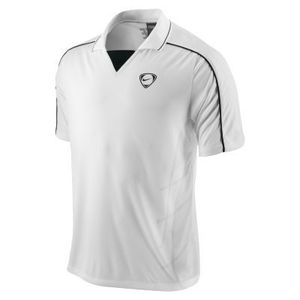 ?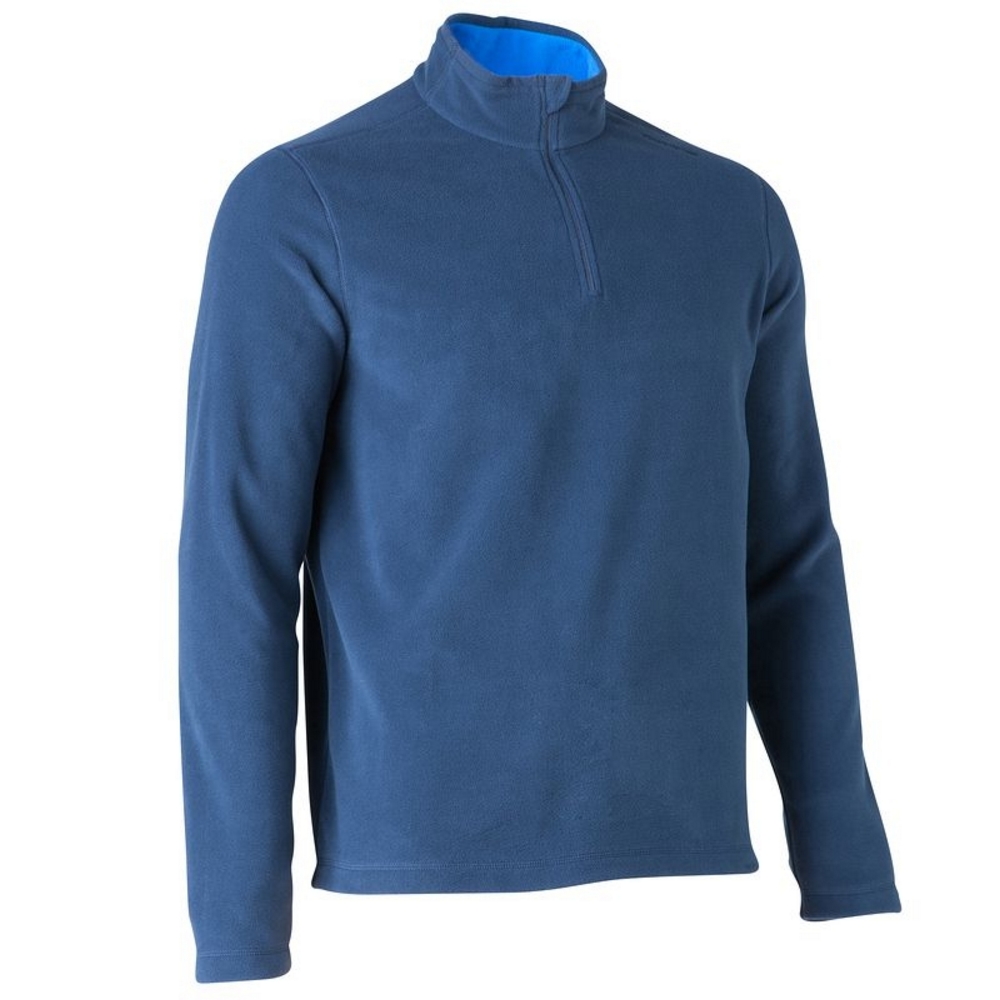 ??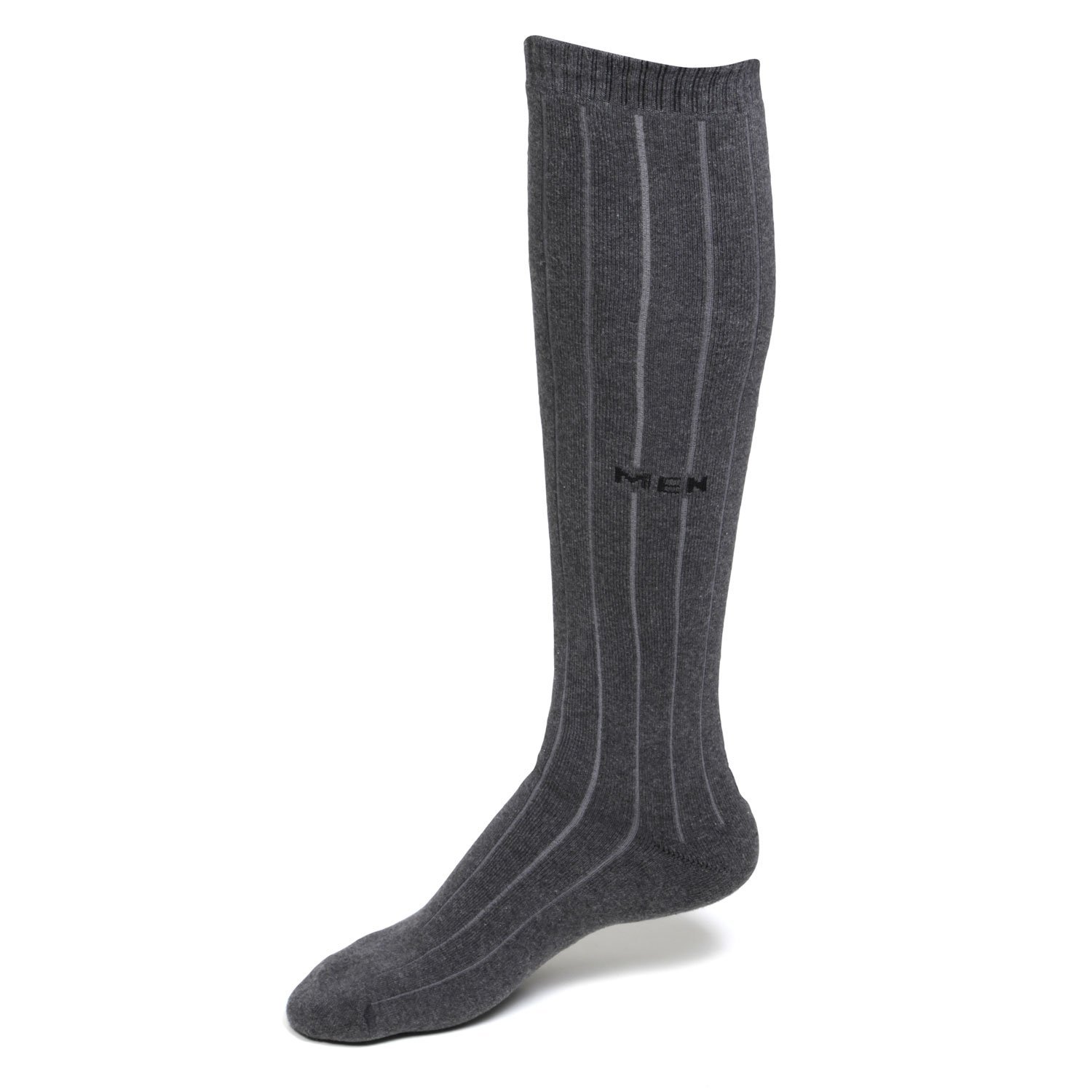 ?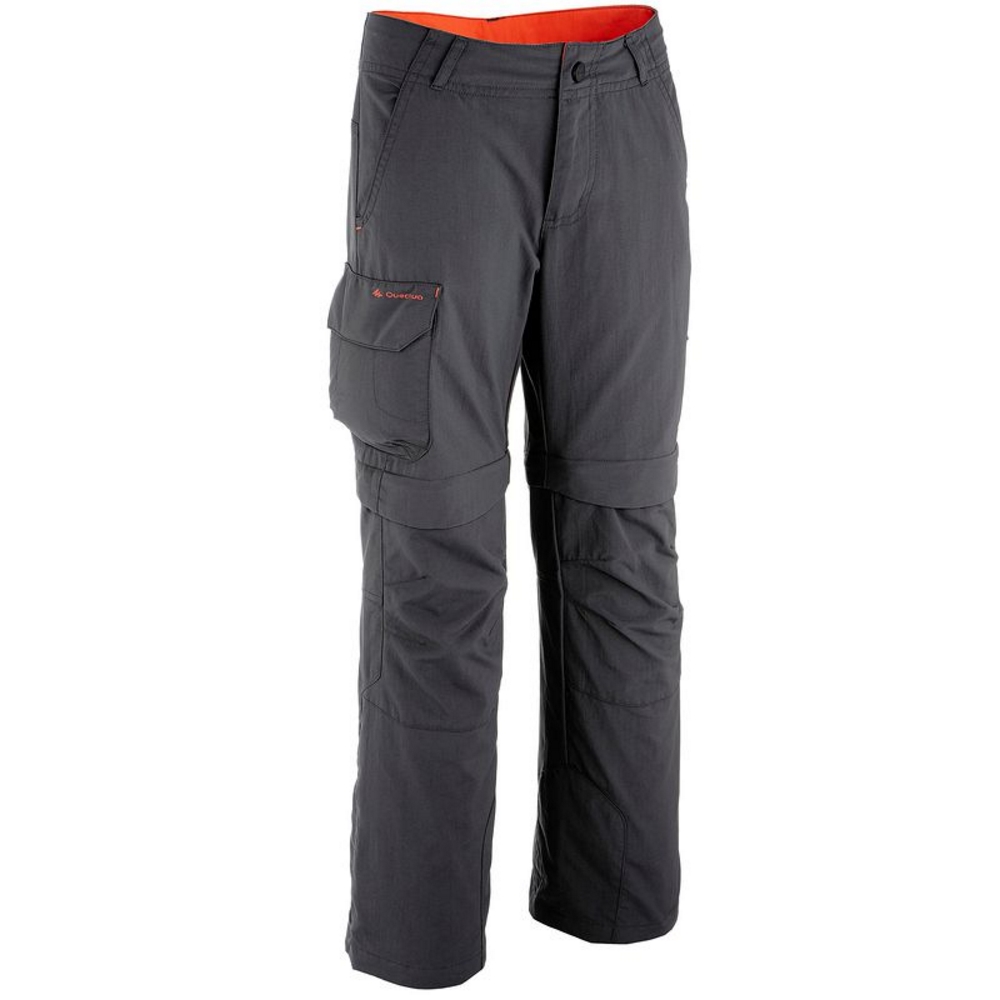 ---
The Outer Layer
Its the layer which faces the elements of the environment, like wind, rain, snow, etc

Its the layer which protects your inner layer form the elements of environment

This layer is the easiest to change and is actually the most changed layer depending on the weather

It is important that this layer is breathable as well, as much as possible

Breathable water-proof layers are very expensive, so mostly you get unbreathable water proof material.

Water proof??material are wind proof as well

Wind proof?material may be water proof or water resistant

Water resistant means that it will repell water upto an extent, but if you expose it in water for longer time, it will get wet.

Mostly you will find these outer layers with zippers to enable air flow, usually on chest, arms, sides, back, and thighs

So depending on weather, you might need to carry multiple outer layers, like wind proof, rain proof, etc

GORE-TEX is the best choice for your outer layer?owing to its multiple qualities
What is GORE-TEX?
A simple google search to the above question will give you the answer – "a synthetic waterproof fabric permeable to air and water vapour, used in outdoor and sports clothing."
but it is much more than that.
In generic, the basic Gore-TEX ?product always has the below qualities?
Waterproof
Breathable
Windproof
Durable
There are other advanced variants of GORE-TEX which are further better.?GORE_TEX ACTIVE SHELL?and?GORE-TEX PRO.?These are further more breathable and durable.
For your further research follow the link?https://www.gore-tex.com/products/outerwear/?
There are other brands which sell the GORE-TEX products including shoes.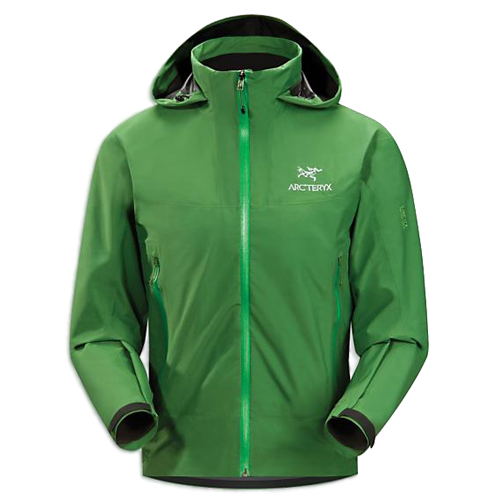 ?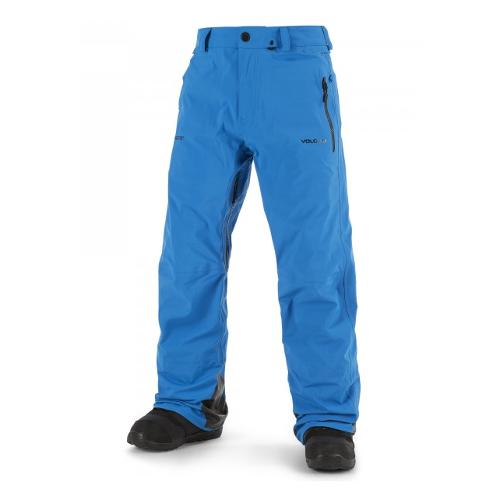 ---
Hybrid Layers
These days there are hybrid layers in the market which has a outer water proof layer with zippers for wind flow and fleece inners. The inner and outer are separable and are kept in together with zips. My take on it is it makes things complex. A separate fleece jacket and outer wind proof jackets gives much required flexibility to me, and mountain demands remaining flexible.
---
Most Important Points To Protect Against Cold
Your Ears, Feet and Palm are the part of the body which is kept warm, you feel warm. Take care of keeping those warm

Protect your forehead, skull and throat from cold. Use a fleece beanie

Keep the above mentioned layering and its points in mind

Always change to dry woolen socks on reaching the camp

Fill your bottle with hot water and take it inside your sleeping bag

Never ever put your warmest combination at the beginning. Keep it for the worst.

Expose yourself little and slowly to the weather. Let it understand where it is and allow it to??adapt to the cold. It does in couple of days, only if you are not too overprotective about it.

?Never be on wet clothes for a long time. Change to dry cloth immediately

Keep keeping your things dry in your mind while packing

Always try to presume the worst scenario and prepare for it. Rest is take care of by itself in the process.

Check your tents. It has to be better insulated,.

Use fleece sleeping bag liners as a layer for the sleeping bag.

Always buy proper gears for the sport. For example – keep your mufflers away and get a beanie or a buff !!

While purchasing, always consider WEIGHT TO WARMTH RATIO